If you're looking for wedding table decoration in Birmingham, you may also want to look at the options available at Digbeth Hall, a company that specializes in event rentals. Whether you want to rent tables and chairs, or rent lighting and backdrops,
Digbeth Hall has a wide variety of items available for your wedding. They also provide DJ services, and staging. If you're looking for other wedding vendors in Birmingham, check out Home Stories From the Farm, a guide to wedding rentals in the area. Whether you're planning a small, intimate wedding or a large reception, you'll want to find the right decorative hire company for your event.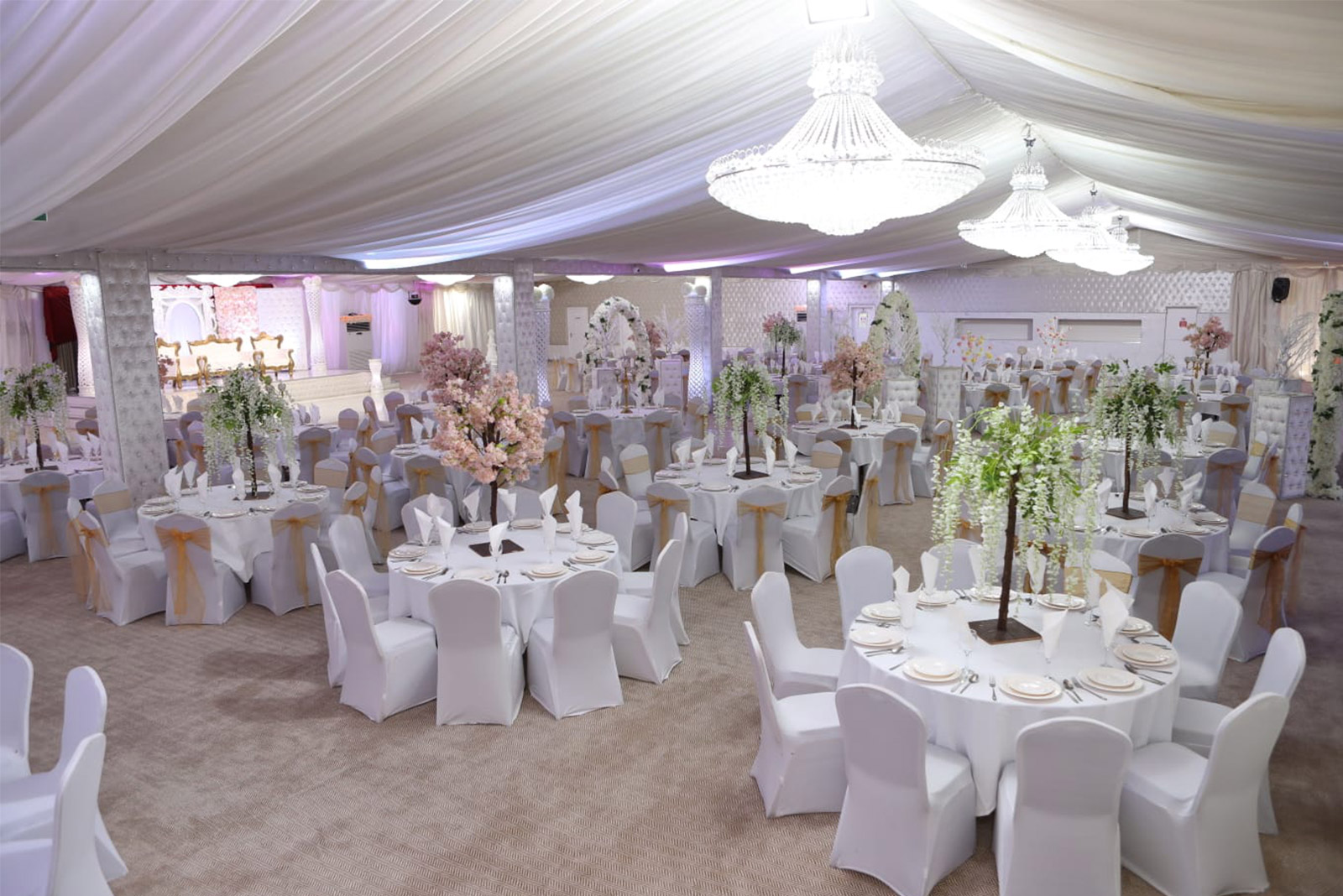 Whether you're planning a small wedding or a huge celebration, it's important to hire the right party decor. The right decorations can help to bring your vision to life, and add to the overall ambiance of your event. It's important to find a vendor that fits your style and budget, and digbeth hall company that can provide items that will match your personal preferences.
A great way to find a vendor for wedding table decoration in Birmingham is to visit a digbeth hall website. Which has a large collection of decorative hire company in the area. Digbeth hall company can help you find local vendors and compare prices. The site will also allow you to create an inspiration board, which can help you envision the perfect look for your wedding.
Call 0121 285 7733 To Discuss Your Needs
Our team is waiting to discuss all your requirements or please send us an email.